ROR has proven results that you can count on for all of your lens, screen and optics cleaning needs. From streaks to residual oils and dust, ROR is the industries leading first choice for lens, screen and optics cleaning.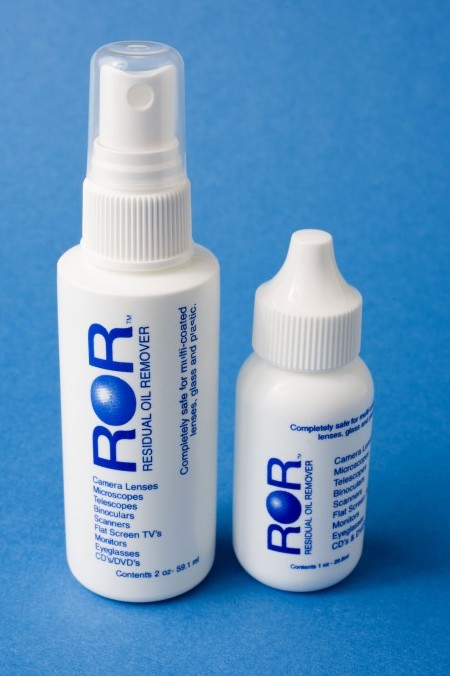 From the everyday use to the stars above, ROR has a place with you and in your home.
ROR is used by NASA, Bausch & Lomb, Photographers and in countless other industries and applications across the world.
RSS 2.0 feed. Both comments and pings are currently closed.